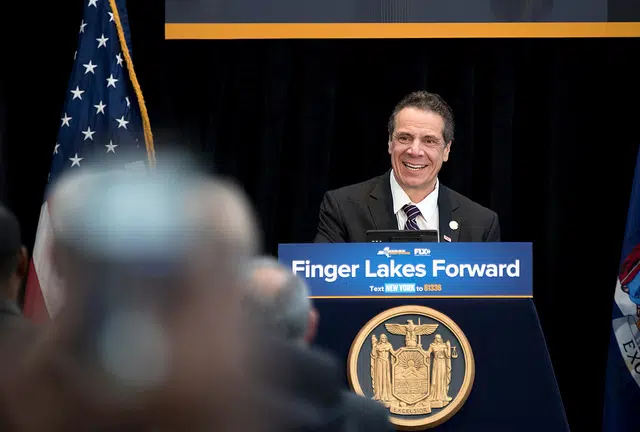 Governor Andrew Cuomo has joined the governors of Rhode Island, New Jersey, and Connecticut, all of them Democrats, will share intelligence, study gun violence and jointly intercept illegal guns.
If someone is barred from buying a gun in one of the states that information will be shared for the other three states to take into account.
Governors Cuomo, Murphy, Malloy and Raimondo said their states cannot wait for the federal government because of what they called the "utter and complete inaction by Congress."
They'll be urging others to join the coalition at this weekend's National Governors Association meeting.