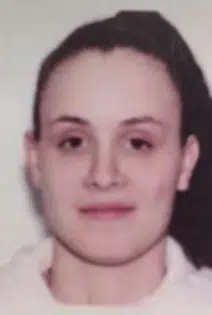 A 20-year-old Port Byron woman was sentenced Thursday to one to three years in state prison for robbing a cell phone store last June and forging checks a few days later.
Courtney Donovan pleaded guilty in January to felony counts of robbery and criminal possession of a forged instrument. Donovan's sentence includes a shock-camp order that will allow her to serve in a boot-camp style setting while receiving intense treatment for drug addiction.
Donovan is also facing charges in a half-dozen Cayuga County communities.