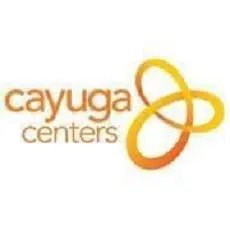 A decision has been made to close the residential treatment program at Cayuga Centers in Auburn.
That decision will also result in the loss of 120 staff jobs. According to a news release issued Thursday, the center's board of trustees made the decision to end its resident services Wednesday.
Since July, the program has lost more than 2-MILLION dollars, according to Centers President and CEO Edward Hayes. The layoffs will go into effect as soon as the last resident is discharged.