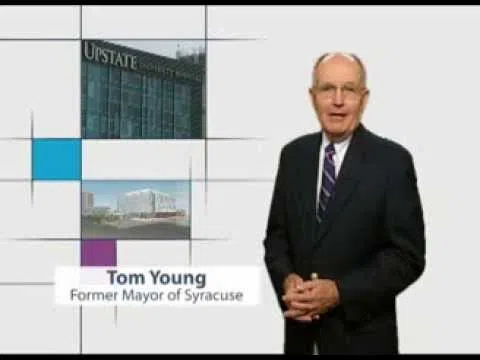 Former Syracuse Mayor Tom Young will not testify in the corruption trial of Governor Andrew Cuomo's former top aide Joseph Percoco and two Syracuse area developers.
Cor executives Steven Aiello and Joseph Gerardi are accused of paying bribes to Percoco, the former executive deputy secretary to Gov. Andrew Cuomo. Percoco and an Orange County power plant executive also face bribery charges.
The defense expects to call fewer than 10 witnesses in the trial taking place in New York City.  Young was on the list of about two dozen potential defense witnesses. Lawyers for Aiello and Gerardi had told Young last fall they might call him to testify about the public benefits of Cor's development of the Syracuse Inner Harbor.