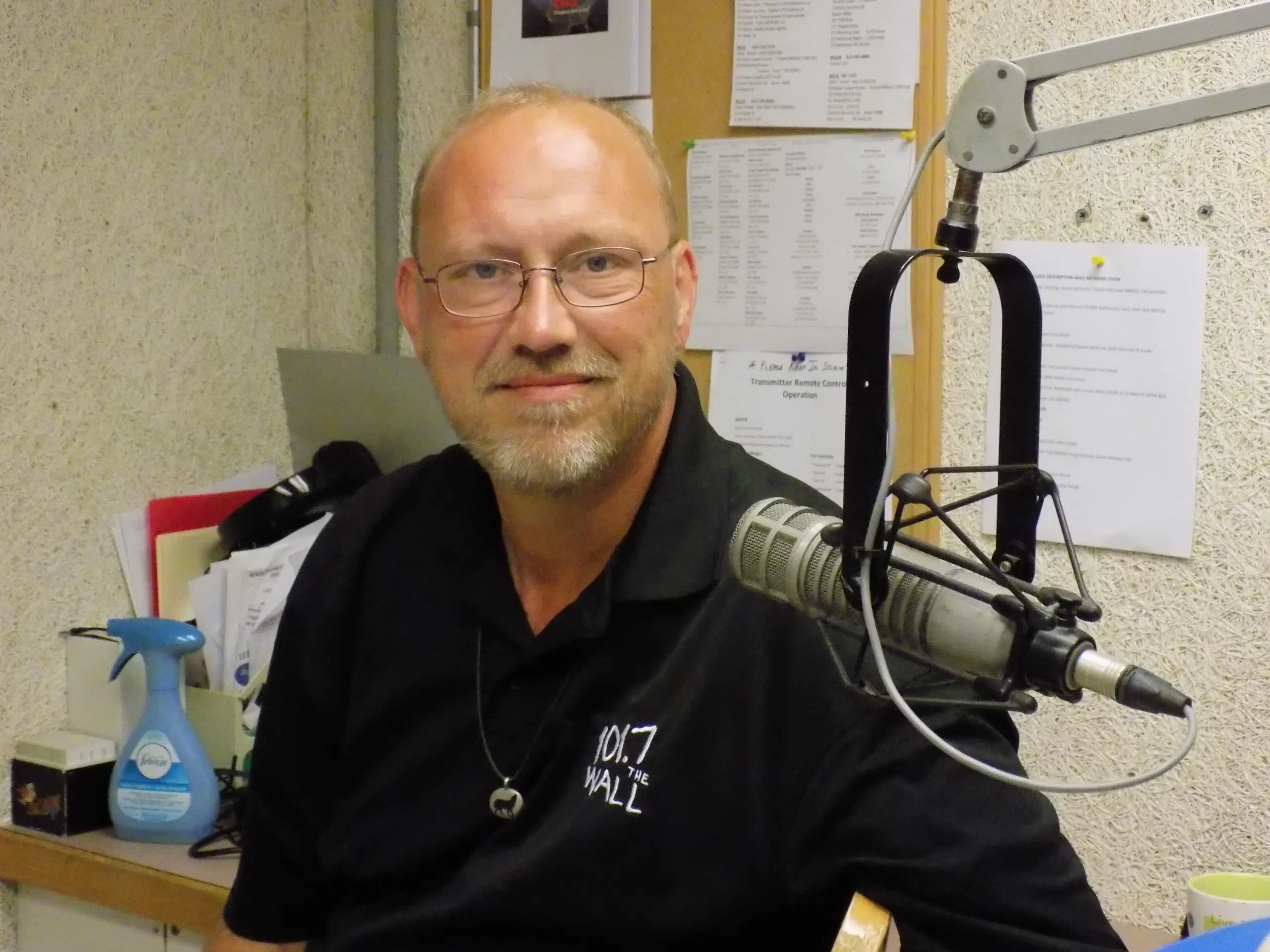 So what did we learn from Sunday's Daytona 500? Here's a few things:
-Blocking isn't just for football. I'll bet the Cleveland Browns are wanting so sign some of these NASCAR guys because they're better at blocking than most of their team.
-We interrupt these commercials to bring you more commercials. It seemed like we were watching the Daytona 100 because there were commercial breaks ever 5 to 10 laps of the race.
-For those of you not affected by the Fox/Spectrum schwantz-waving contest, you missed a pre-race show that probably took 20 years off your life, a typical Daytona race with big ones and controversy, and nobody having the stones to call drivers out for bad behavior on track, because sponsors might get upset…so drivers are protected like they're members of the Trump inner circle.
-Apparently it's all about who does the (alleged) dumping and who gets dumped…if Austin Dillon had dumped a bigger name driver, or been dumped by a bigger name driver, would we be talking so much about how undeserving of the win he is?
And finally…
-NASCAR did it right with the military band playing the National Anthem…unlike the NBA All-Star Game, where Fergie's rendition was more cringe-worthy than getting a box of spiders dumped on your head.