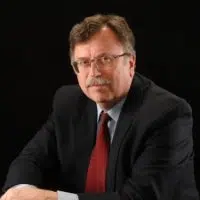 Former Ontario County District Attorney Michael Tantillo retired at the end of last year, but that did not last long.
Tantillo is working for Yates County, assisting Yates County District Attorney Todd Casella. Yates County is still searching for a full-time assistant DA.
The Finger Lakes Times reports Tantillo is helping with the Yates County town and village courts, prosecuting all the driving while intoxicated cases and doing the appellate court work.