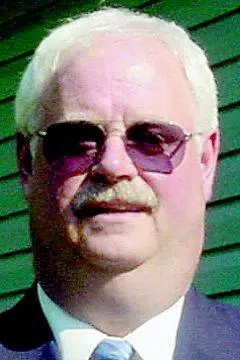 The Geneva City Republican Committee has endorsed incumbent Ontario County Treasurer Gary Baxter for re-election.
Ethel Peters, chair of the city committee, said the endorsement was voted unanimously at a recent meeting.
Baxter thanked the committee members for their support and noted that he is looking forward to continue serving the people of Ontario County.
Baxter, who began serving as treasurer in 2005 when he was appointed to the position by Gov. George Pataki to complete an unexpired term, announced recently that he is a candidate for re-election.
After his first election win in 2006, he was re-elected in 2007, 2011 and 2015.
Baxter, a retired Geneva Police Detective, is active in many Geneva organizations, including the Hydrant Hose Company of the Geneva Fire Department and the Geneva City and Ontario County Republican Committees. He served on the Geneva City Council for a number of years.
Also active in professional life, Baxter was recently elected Second Vice President of the New York State Treasurer and Finance Officers Association.