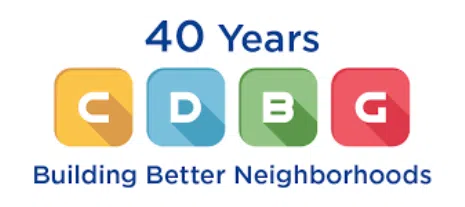 A Community Development Block Grant worth three-quarters of a MILLION dollars has been awarded to the developers of the long delayed Finger Lakes Resort Project on the north shore of Canandaigua Lake.
There is a catch though.
Developers must first secure the nearly 60-MILLION dollars they need to finish the project before they receive the Block Grant, which expires in two years. Construction at the five-story, 195-THOUSAND square foot building, stalled two summers ago.
The original plan for the resort included 164-hotel rooms, 22-for sale condos and boat-docking slips to the former Steamboat Landing.