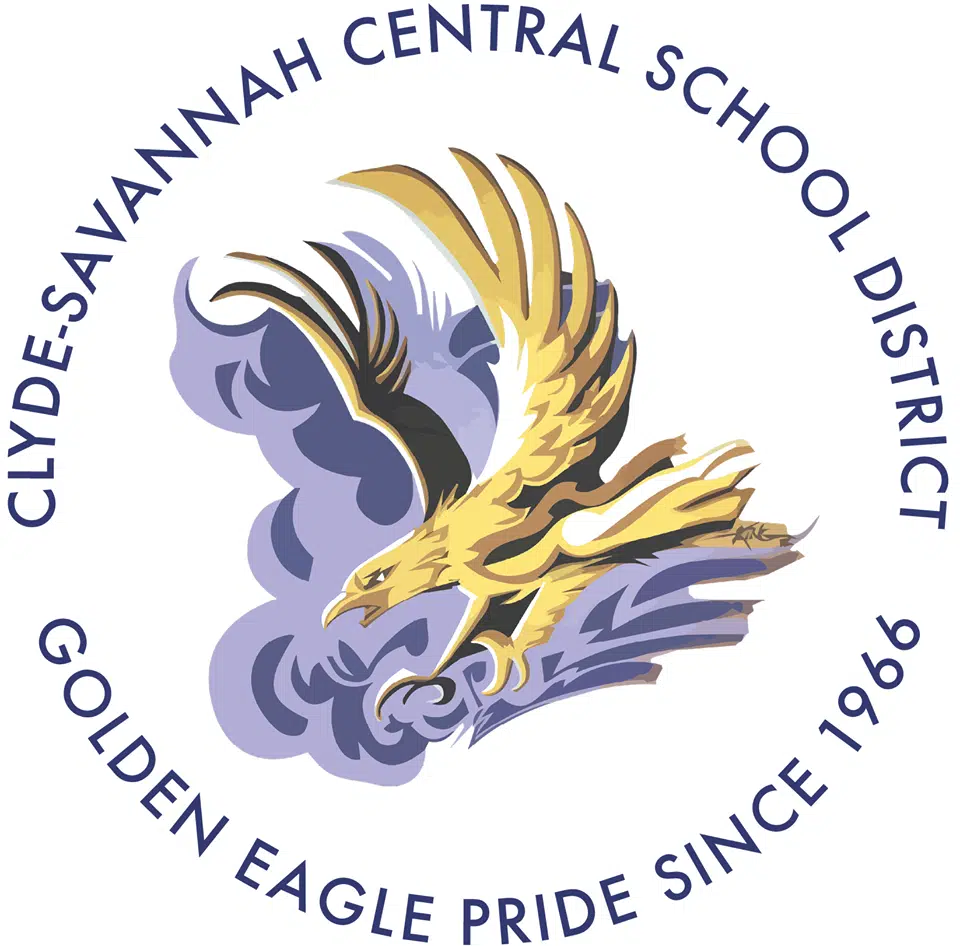 An employee with the Clyde-Savannah School District is being investigated by the Wayne County Sheriff's Office for allegedly stealing funds from a bank account tied to the district.
The person is accused of stealing money from the Parent-Teacher Group. Superintendent Michael Hayden says the district is cooperating with authorities and all PTG sponsored events in the district are slated to continue.
To read the district's statement, click here.