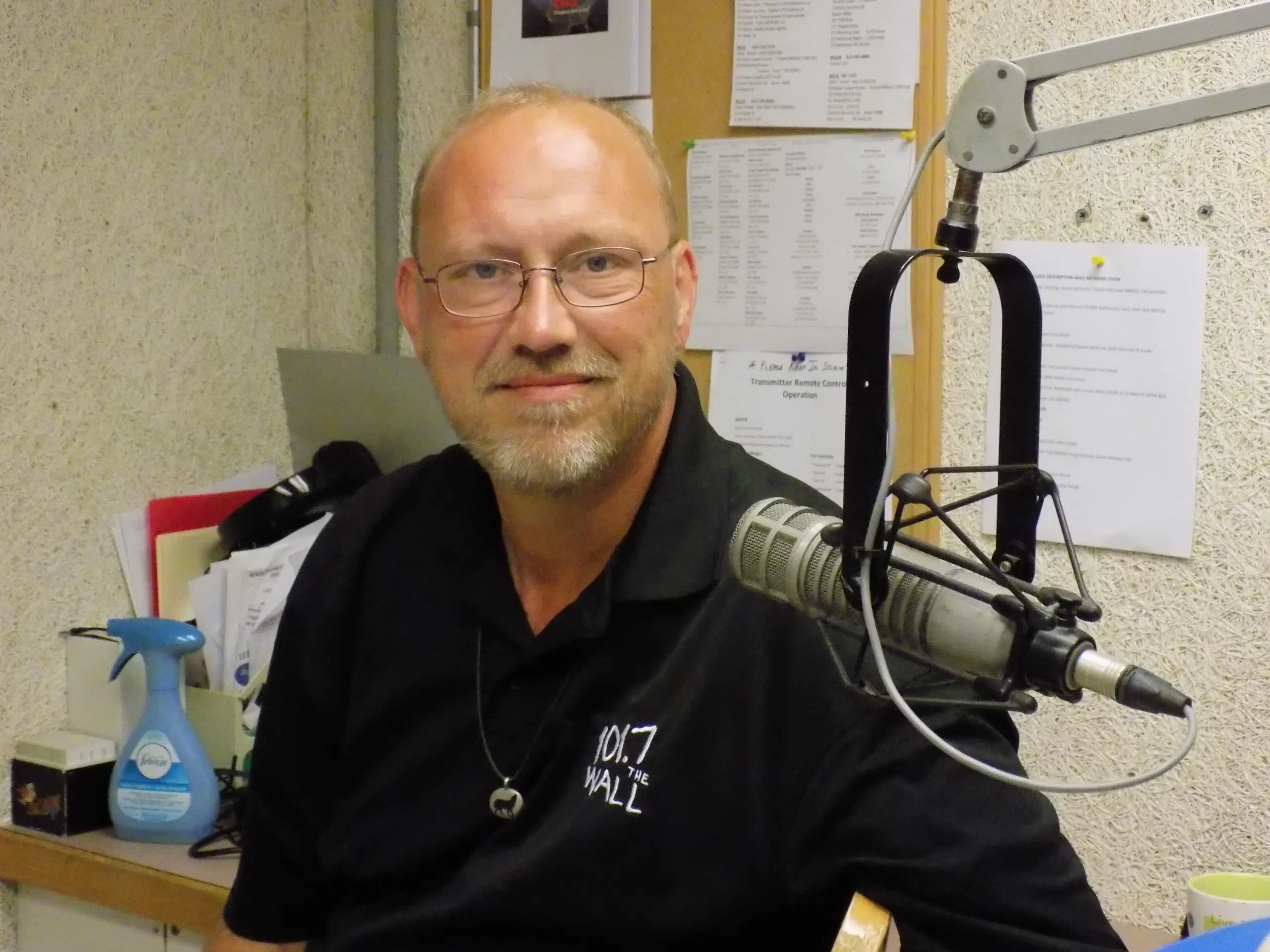 Sunday is the Big Game…and while I'm hopeful for the outcome, that's not a given…but these things are:
-Expect traffic jams with dueling pizza delivery drivers roaring around like it's the last lap of the NASCAR race at Watkins Glen.
-There will be more bones from chicken wings in garbage bags than you ever saw in a season's worth of CSI, NCIS, and Bones…combined.
-The air in the region will turn a distinct shade of blue every time the team they are rooting against scores…might want to put ear protection on the little ones.
-You might hear a weird noise during halftime…not to worry, that's thousands of toilets flushing at once while Justin Timberlake busts a move and lip syncs his way through the halftime show.
-We'll see a bunch of commercials with budgets bigger than some feature films that are either incredibly good or worse than somebody's video of their nose hair on You Tube.
-You will never hear so much talk about balls…being deflated…until the Patriots get to their next Big Game.
And finally, I'm hoping for this one:
E-A-G-L-E-S Eagles!
Paul has taken a Hair Vs. Hair bet with a couple of Patriots fans…if the Patriots win, his head will be shaved Monday morning at 6am at Symmetry Barber Shop on Castle Street in Geneva.  The event is open to the public and will be broadcast live on 101.7 The WALL and on the WALL Facebook page.