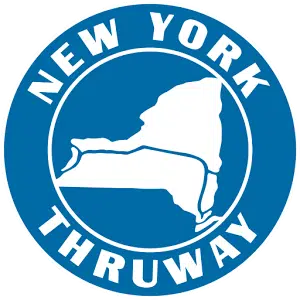 In an attempt to encourage motorist to sign up, the New York State Thruway Authority Thursday announced the launch of a 10-DOLLAR E-ZPass discount for new customers.
As part of this incentive program, motorists that purchase an E-ZPass On-The-Go tag across the state and register now through February 26th will be eligible to receive the account credit. After the customer takes 10 trips on the State Thruway in six months, they will receive a 10-DOLLAR discount on their account. According to the Thruway Authority, more people than ever are using E-ZPass, as sales of On-The-Go tags jumped 22 percent in 2017, with sales of the tags having more than doubled since 2012.
To sign up for a Thruway E-ZPass account visit www.E-ZPassNY.com.