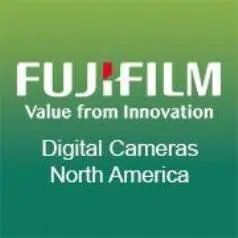 Fujifilm has announced it will take a majority stake in Xerox.
As part of the restructuring, 10-THOUSAND of Fuji Xerox's 47-THOUSAND global jobs will be cut. Xerox employs 34-HUNDRED workers in Rochester.
Under the deal, Xerox shareholders will receive a 2.5 BILLION dollar special cash dividend or approximately $9.80 per share. Xerox shareholders will hold a 49.9 percent stake in Xerox holdings. Fujifilm will hold a 50.1 percent dividend.