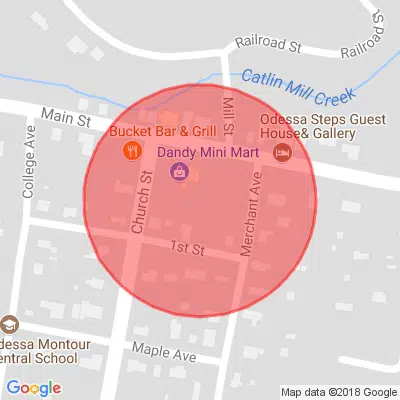 A boil water advisory has been issued for the village of Odessa.
According to the Schuyler County Emergency Management Office, the advisory applies to First Street, from Merchant to Church Street and Merchant Avenue from Main Street to First Street. At 8:30 Tuesday morning, the water system lost pressure due to a water main break at the intersection of Merchant Avenue and First Street.
The village repaired the water main break under pressure. However, several residents and a business reported a loss of pressure during the repair. When water mains lose pressure, it increases the chance that untreated water and harmful microbes can enter the water. Until the Department of Health confirms the issue has been resolved, the water shall be considered unsafe.
Health officials say the boil water advisory will be in effect for at least three days.