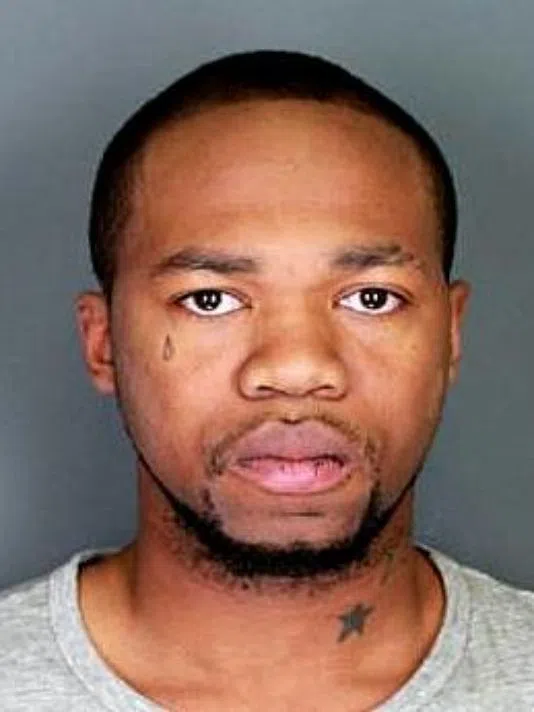 An Elmira man wanted in connection to a November robbery was arrested Sunday after a traffic stop.
Tareek Simmons was spotted by an Elmira Police officer in the back passenger seat of a car on Lake Street around midnight Sunday. When the officer initiated a traffic stop, Simmons fled. After a brief chase, he was eventually taken into custody. When police retraced their steps during the foot chase, a loaded firearm was found, which Simmons allegedly discarded.
Along with his robbery warrant, Simmons was additionally charged with felony criminal possession of a weapon and resisting arrest.