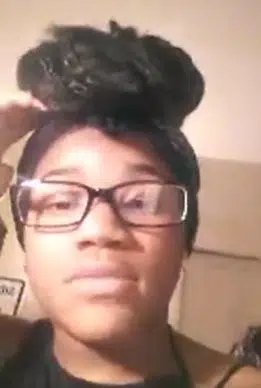 The Auburn Police Department says two teenagers who went missing last week were found in Syracuse on Wednesday.
14-year olds Emarrie Pertilla and Victoriana Brown were located at Destiny USA by Syracuse police. Auburn police say they have been returned home.
---
The Auburn Police Department wants the public's help in locating a missing teen. 14 year old Victoriana Brown left home on December 1st and may possibly be in Syracuse with Emarrie Pertilla who is also reported missing from Auburn. Victoriana is African American stands approximately 5 foot -2 and weighs 110 pounds. She has black hair and brown eyes and wears glasses. Anyone with information on either girl can call Auburn Police Department at 315-253-3231 or Investigator Chris  White at 315-252-5874.