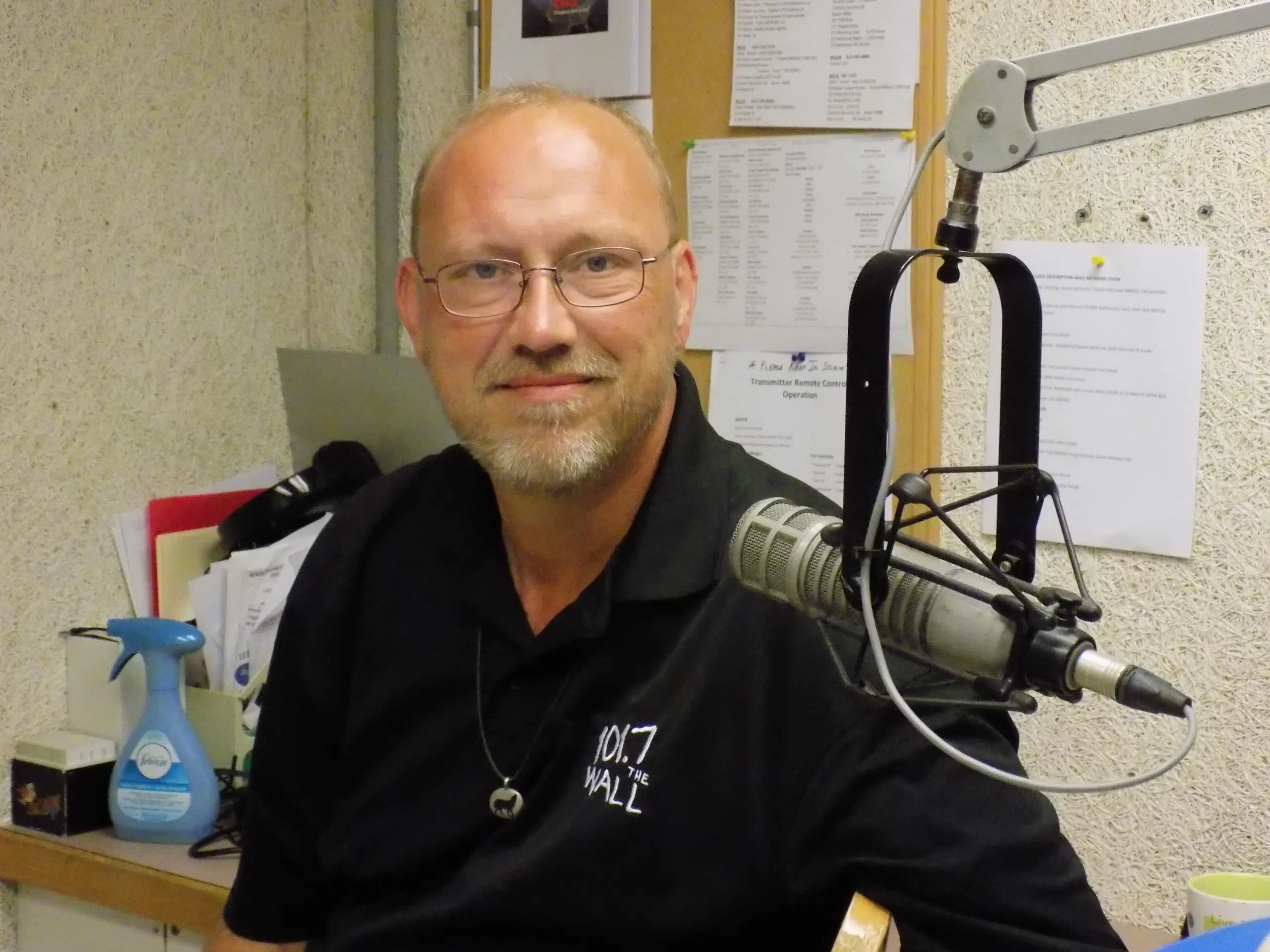 I'm going to borrow a page from the Blue Collar Comedy Tour here…so it's time for a round of "I Believe"…
I Believe…
-The Head Cheeto's tweets are worse than a combination of canker sores and herpes on your junk. When the Brits come out and tell you that your tweets and retweets suck, it's time for a rethink.
I Believe…
-Participation trophies create the idea that not trying your best is OK because you're going to get a pat on the head anyway. Effort should be encouraged, but lack of effort shouldn't be rewarded.
I Believe…
-If you look at this year's Grammy nominees, and don't think this is an apology tour for ignoring African American musicians in the past, your eyeglass prescription needs to be strengthened.
I Believe…
-It's a really bad time to have male parts. Sexual harassment and assault in the workplace needs to be addressed and punished, but right now even the good guys are nervous that a Crucible-like witch hunt is breaking out.
Finally, I Believe…
-If the new Star Wars film doesn't deliver the promised goods, you're going to have a million wanna-be Jedi adults in pajamas waving light sabers marching on Hollywood.