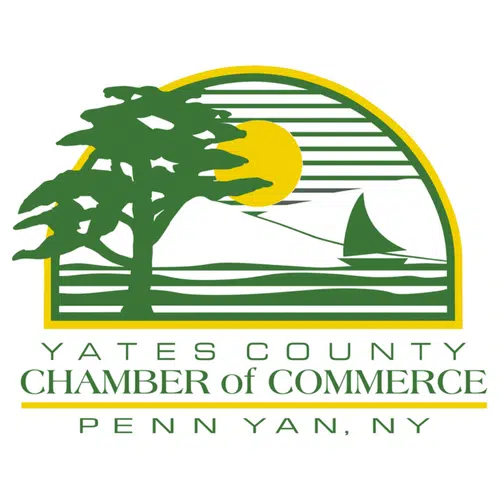 The Yates County Sheriff's Office is investigating the misappropriation of funds belonging to the Yates County Chamber of Commerce.
The Chamber's Board of Directors notified law enforcement of the missing funds November 14th. Sheriff Ron Spike says investigators await official bank records at this time as the matter continues to be investigated. Any amounts in excess of $1,000 would be considered a felony.
The investigation continues with unnamed persons of interest at this time.