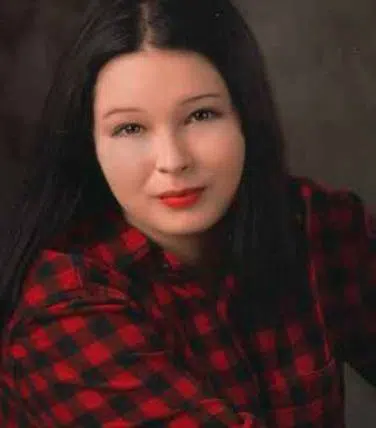 A balloon launch will be held at 1:45 this afternoon on the soccer field at the Sodus high school.
The event is to honor the memory of 17-year-old Alyssa Taft.
She was killed by her ex-boyfriend, 19-year-old David Knight-Hollis on November 3rd. He is being held in the Wayne County Jail.
Taft was a senior at Sodus Central High School. There is also a GoFundMe account set up for Taft's family, $3500 has been raised so far.