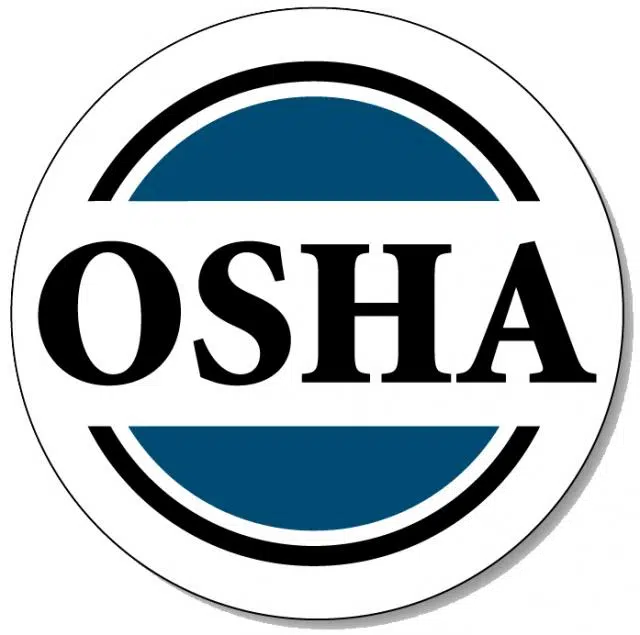 An Elmira business has been fined by the Occupational Safety and Health Administration following the investigation into a fatal workplace accident that occurred this past June.
Dimon and Bacon, a moving company, was fined approximately 13-THOUSAND dollars after a person was working on a tractor trailer was struck by a falling part. OSHA states there was a lack of cribbing or jack stands on the front end of the tractor.
The company has 15 days to appeal the fine.