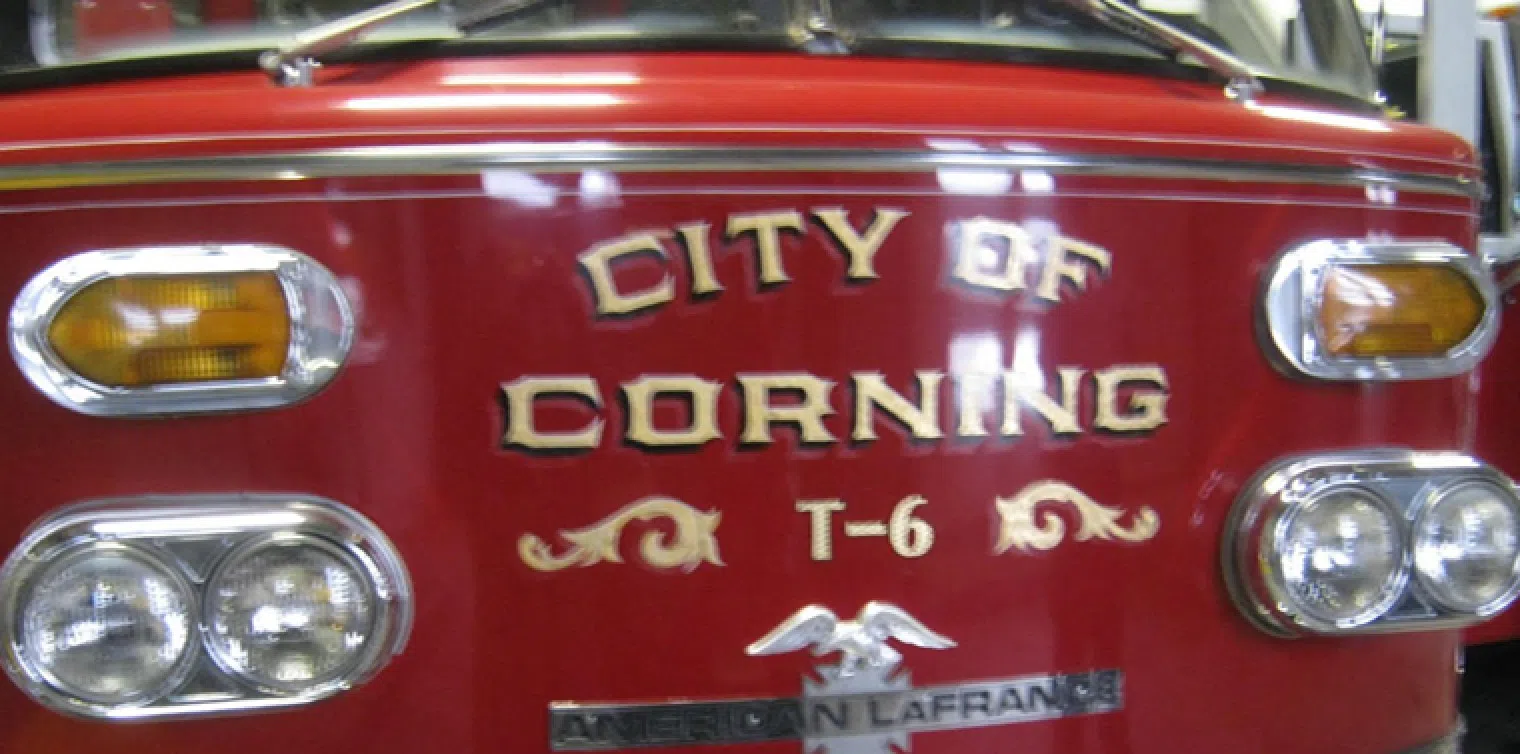 The Corning Fire Department will purchase a new fire engine with the assistance of 450-THOUSAND dollars in state funding State Senator Tom O'Mara secured as part of the 2017-2018 New York State budget.
The funding will help the department purchase a new Class-A fire engine that will enhance the department's firefighting and other response capabilities for its district and the surrounding area. The department routinely responds to Mutual-Aid requests in the Corning area and, consequently, the new fire engine will be a regional asset to other area communities.
The new engine is currently in the design phase. It's expected to be up to a year before delivery after the final design is decided on and the bid awarded.