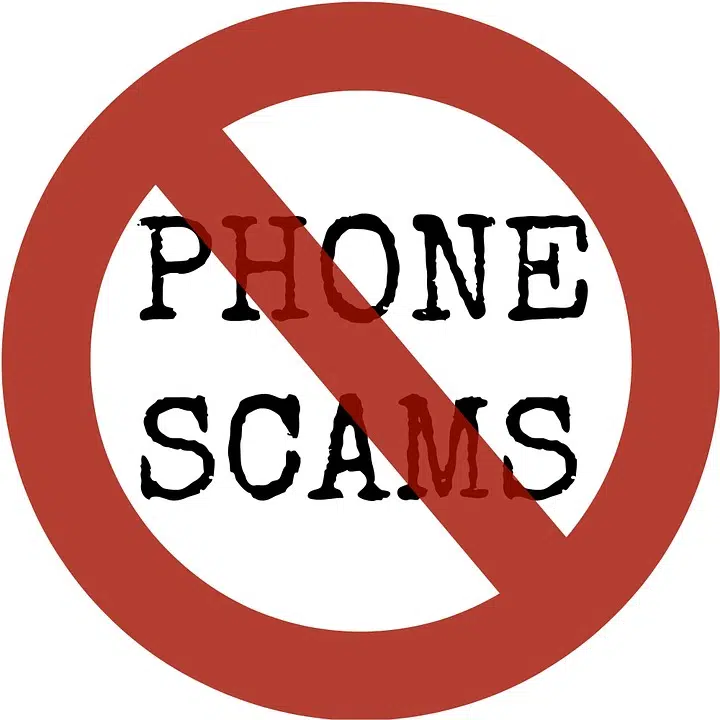 The Tompkins County Sheriff's Office has received multiple complaints regarding fraudulent phone calls being made to community members on behalf of the Tompkins County Sheriff's Office.
These calls are coming in from local numbers and using current personnel names in an attempt to solicit money. They are using a variety of reasons for the call; "missed court dates", "summons", "warrant of arrest", etc. Should you receive a suspicious call asking for such funds to be "transferred", "given via gift card", or "meeting up at a specific location", please hang up. As with similar scams, such as the IRS scam, the Sheriff's Office will not contact you asking for these kinds of funds.
However, the Tompkins County Deputy Sheriff's Union typically does fundraising. This can come in the form of a letter or a phone call.