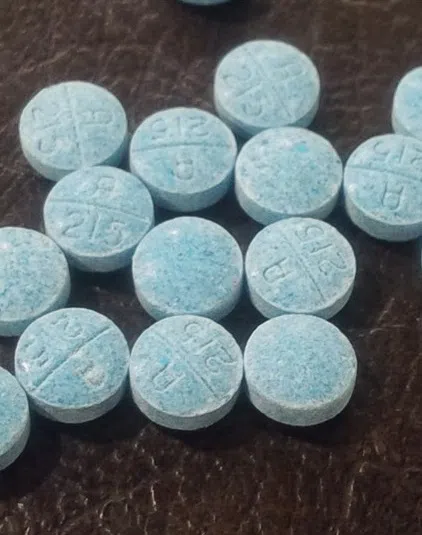 A pair of Elmira men have been charged in federal court in connection with a fetanyl overdose in March of last year.
Dusty Pemberton and Deven Hill are each charged with conspiracy to possess a controlled substance and possession with intent to distribute.
Prosecutors say the men sold an unidentified victim 11 fetanyl pills; the man was found dead later that day with a pill bottle near his body.
Court records also say Pemberton and the victim exchanged numerous text messages involving the sale of the fetanyl.