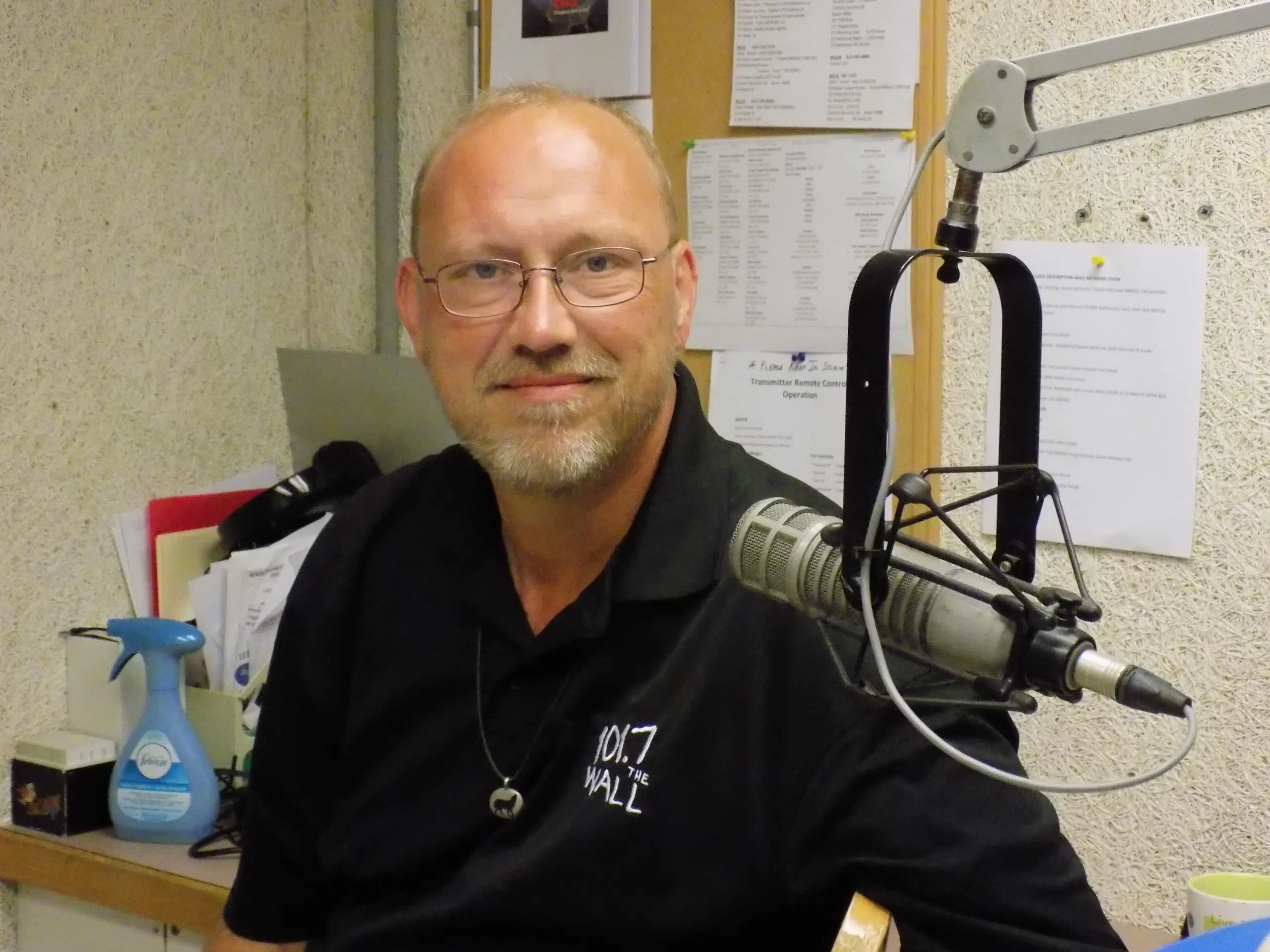 I came into the station this morning and the moon was out and it looked kinda full…they say you can wish on a full moon and your wishes come true, so here's some random wishes:
-For the Head Cheeto:  I wish you'd read "How To Win Friends And Influence People"…well, that, and I hope your smart phone blows up so you can't Tweet.
-For Kim Khardashian:  I wish you'd be subject to a media blackout.  Your whining about bikini photos not looking good enough is a farce because there isn't a wide angle lens big enough to put that full backside in frame.
-For the Dallas Cowboys and New England Patriots:  I wish for more losses to deflate your heads as much as Brady's footballs were deflated.
-For American Idol:  I wish for nothing but Bieber wannabes and voiceless bimbos to audition and make the show…wait a minute, that's already happened…
-Finally, for the citizens of America:  I wish for peace and most importantly, perspective…because if we get any farther out on the teeter-totter of life, it's gonna tilt so far that the rebound's gonna kick us off like we've hit the eject button in an F16 at 40,000 feet.