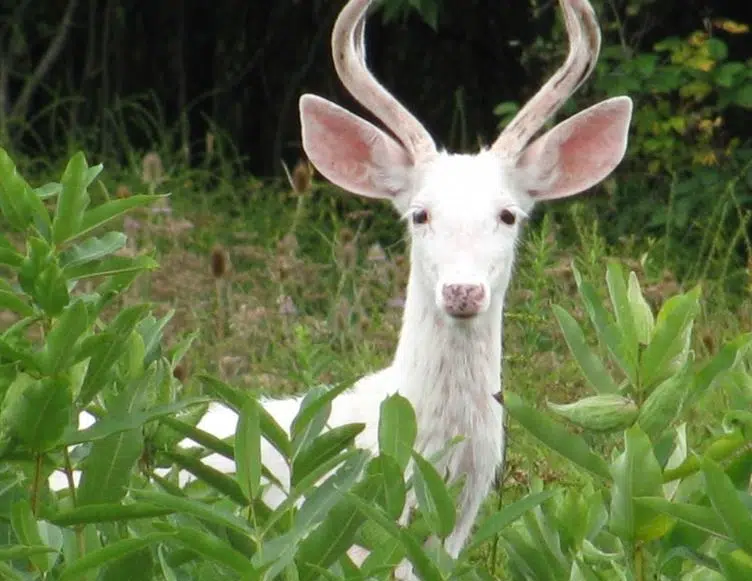 Seneca White Deer, Inc. (SWD) announced that the start of its widely anticipated bus tours of the former Seneca Army Depot is being delayed as finishing touches and regulatory approvals for the program are completed.
SWD President Dennis Money said, "We had hoped to start our tours in mid-October, but it looks as though we won't be able to start until early November. We're pushing ahead on all fronts to be able to provide tours this fall. When the leaves drop is the best time to see the deer and the bucks have their most impressive antlers."
Money said that SWD will announce the opening of the reservation booking on the new website, as well as on the Seneca White Deer, Inc's Facebook page and in a special edition of this electronic newsletter.
SWD plans to start booking reservations a couple weeks prior to the first tour through its website. Several tours a day will be offered on Thursday through Sunday each week. Tours will start at the John and Josephine Ingle Welcome Center on NY Route 96A, about 10 miles south of Geneva, NY. 25-passenger tour buses will take visitors into the former Depot, which has been closed to the public for more than 70 years. Each narrated tour will last about 90 minutes and will make stops at several locations in the former Depot.