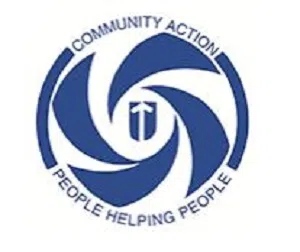 A Cayuga County agency will receive a $200,000 grant to combat domestic violence.
The Auburn Citizen reports the The Cayuga/Seneca Community Action Agency will use the 2-year grant to train law enforcement officers, as well as set up a new task force.
The CSCAA also has announced they will partner with the county Sheriff's Office and the Auburn Police Department to help make sure domestic violence cases are better prosecuted.