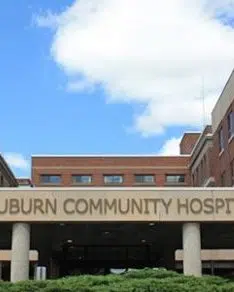 The head of the union that represents Auburn Community Hospital employees is unhappy with staffing levels at the hospital.
1199SEIU United Healthcare Workers East vice chair Ken Spurgeon tells the Auburn Citizen current staffing could jeopardize quality care at ACH, but a hospital spokesperson refutes that claim.
The union is set to meet with the county legislature on Tuesday night at 6:30.
The next meeting between the union and ACH officials is set for October 5th.