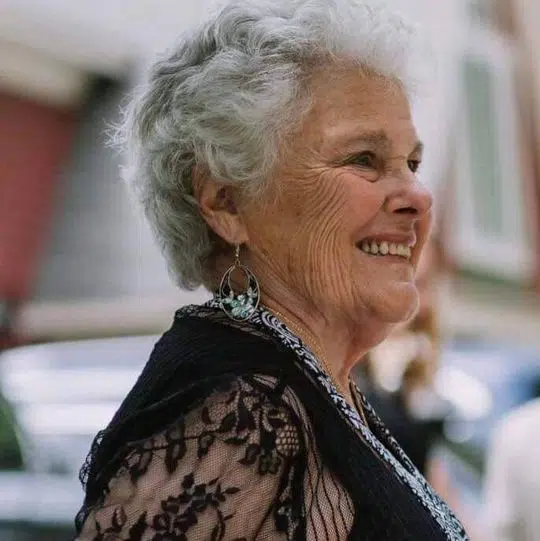 Mary L. B. Nickerson, of Skaneateles and Sennett, passed away at her home on Wednesday, Sept. 6, 2017. Born Jan. 16, 1937 in Rutland, Vermont, she was the daughter of Edward and Elizabeth Butterfly.
Mary is predeceased by her loving husband of 60 years Gerald W. Nickerson in 2015. Surviving are her son, Christopher (Tracy) Nickerson of New Hampshire; daughters, Lisa M. (Rick) Willis, of Sennett and Colleen Nickerson of Auburn; eight grandchildren; four great-grandchildren; and her sister Betty Gilman of New Hampshire. She enjoyed reading, traveling, knitting being with her grandchildren and great grandchildren, being with family and friends. She volunteered at St. Joseph Thrift Shop and Skaneateles Creamery.
In lieu of flowers, contributions may be made to The American Cancer Society, or Breast Cancer research.