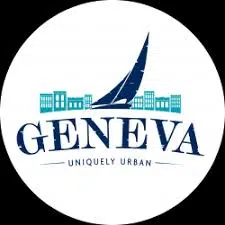 The City of Geneva provides funding for so-called Partner Agencies each year. In the new budget proposal for 2018,  money is there for  12 different groups .
The BID has the biggest share at 27-thousand -400 dollars. Detailing Downtown gets  23-thousand-500. 18-thousand is designated for the Geneva YMCA's Senior programs and the Boys and Girls Club and the Smith get 17-thousand and 11-thousand each .
Also receiving money :  The Technology Farm (15-thousand) , FLTV (15-thousand-250) , the Human Rights Commission (  5-thousand-650) , The Center of the Finger Lakes
5-thousand) . the  Geneva Historical Society (13-thousand) , The Geneva Music Festival (2-thousand-500) and Finger Lakes Youth Sports (1-thousand) .