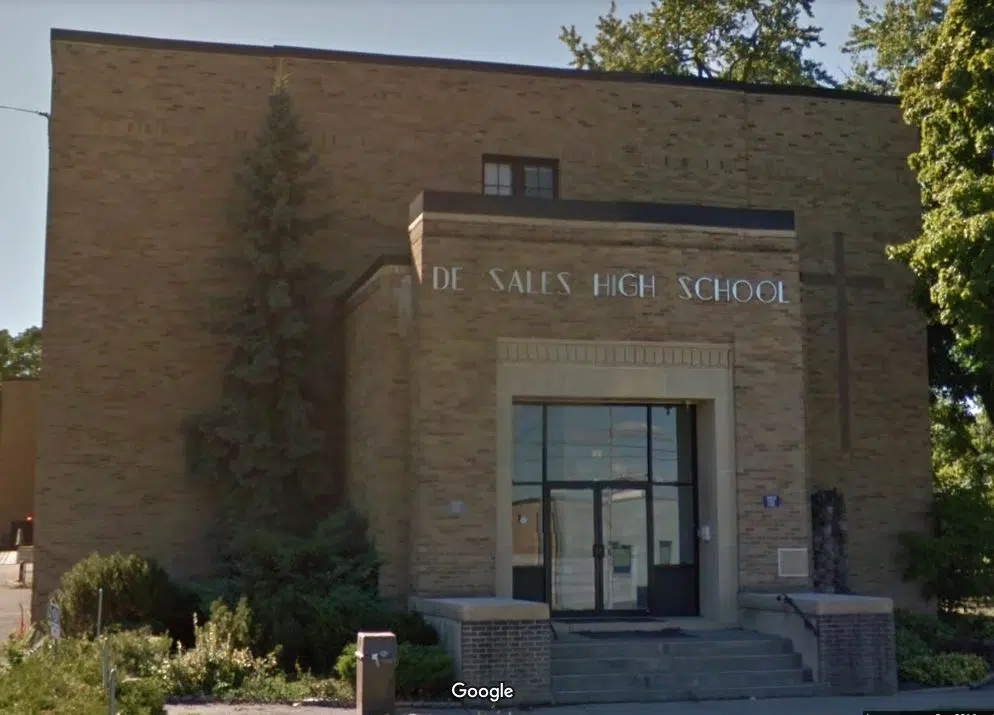 The decision to close DeSales High School in Geneva came 5 years ago tonight (Monday July 31st , 2012)  just as the school had finished its 100th year. Five years later, the building stands empty with no takers yet, according to Our Lady of Peace Pastor Father Thomas Mull.

The gym gets regular use.

The  building served as the 18 month home for FLCC's Geneva operation while a new campus was built across the street. To accommodate the college's use, high speed internet was added and the building was made ADA compliant.