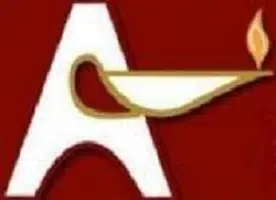 The Auburn School Board on Wednesday night voted to retain President Michael McCole and Vice-President Kathleen Rhodes in their positions for another year. Both were unopposed and received votes from all 8 board members in attendance.
School District Superintendent Jeff Pirozzolo said on Thursday's Finger Lakes Morning News they both bring solid leadership to the board.
He added the board has done outstanding work despite the fiscal issues faced by the district.
Also at the meeting, Eli Hernandez was elected to a third term, while Rhoda Overstreet-Wilson and Joe Sheppard were elected to fill the two open seats on the board.