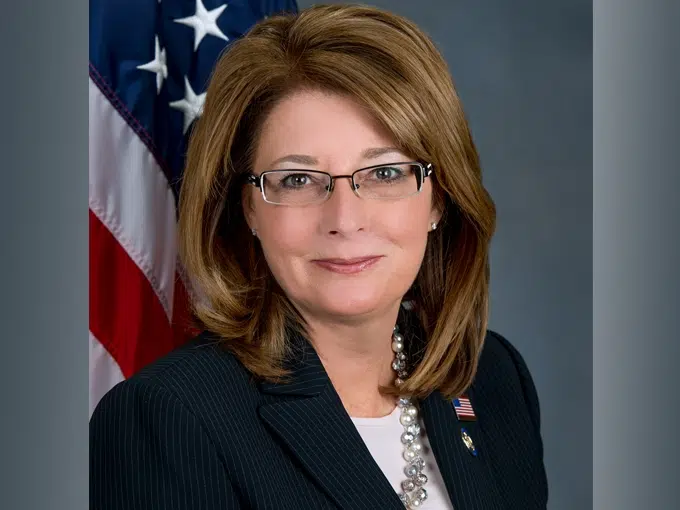 Senator Pamela A. Helming (R,C,I-Canandaigua) today announced the passage of her legislation creating a new flood recovery grant program in response to the historic flooding affecting communities across the southern shore of Lake Ontario.
This legislation would establish a $45 million grant program for homeowners, small businesses, farms, owners of multiple dwellings, homeowners associations, non-profit corporations, and municipalities. It also provides storm damage relief for Monroe County as a result of a severe wind storm that occurred in March.
"This provides real help for homeowners and their families, business owners, and municipalities who have suffered tremendously. I was proud to lead the effort on behalf of our local communities to make sure we got the financial support we deserved from New York State," Senator Helming said.
The legislation covers flood damage sustained from Jan. 1 through Aug. 1, 2017 and includes flooding from Lake Ontario, the St. Lawrence River, Seneca Lake, the Seneca River, the Oswego River, the Oneida River, Oneida Lake, and Cross Lake. Owners of residences will be eligible to receive grants up to $50,000. Owners of non-primary residences with an annual income of less than $275,000 are also eligible.
Owners of multiple dwellings will be eligible for grants of up to $20,000, while small businesses, farms, homeowners associations, and non-profit corporations will be eligible for grants of up to $50,000. Counties, cities, towns, villages, and special districts are eligible to receive up to $1 million per grant for flood-related repairs and restoration and up to $500,000 per grant for flood mitigation.
The legislation also establishes a grant program of $2 million for municipalities and special districts in Monroe County for direct, physical storm-related damages as a result of a severe storm that occurred in March.
"I'd like to thank our local elected officials, volunteer firefighters, and National Guardsmen for their hard work and tireless dedication. Every time I visit communities along the shore and see neighbors helping neighbors, I am overwhelmed by the strength and character shown by so many. I would also thank Governor Cuomo and Assemblyman Morelle for their partnership, and I look forward to continuing my efforts to assist in this recovery," Senator Helming said.
Senator Helming represents the 54th Senate District, which consists of Seneca and Wayne Counties, parts of Cayuga and Ontario Counties, and the towns of Lansing and Webster. For more information, please visit Senator Helming's website, or follow @SenatorHelming on Facebook or Twitter.